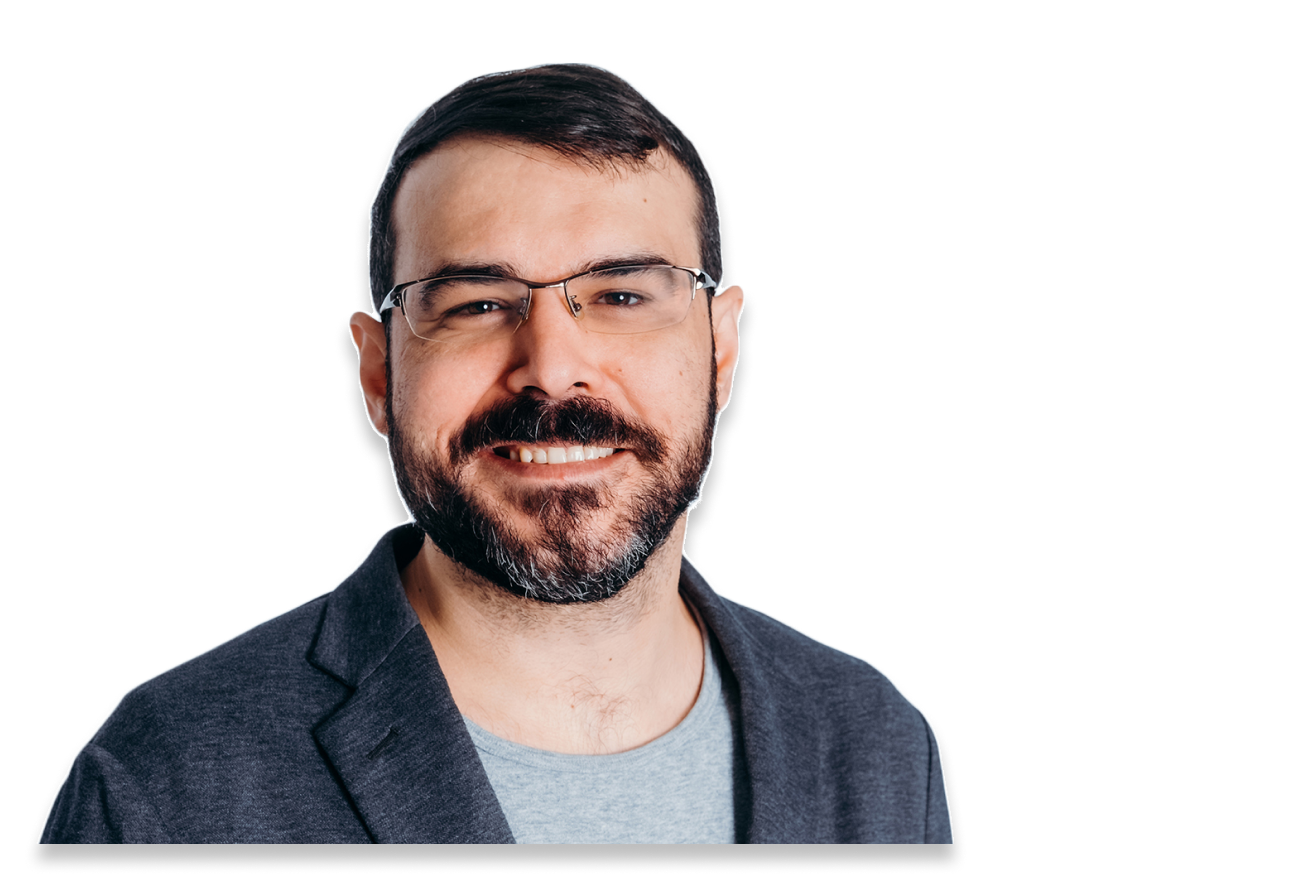 It's time to get your time back!
Before anything else, we want to clarify what Dojo can and can't do for you.
Long-term virtual assistant support
We specialize in providing exceptional full-time or part-time virtual assistants to complement you and your business on a long-term basis. Whether you need administrative support, social media management, customer service, or any other task, we've got you covered for a minimum of one month.
One-time project support
Engagements shorter than a month
Sounds like what you need? Fill out the form on the right and our Dojo representatives will get back to you within 24 hours to explain how our assistants can help you.
Thanks, and talk soon!
Bernd Rennebeck | CEO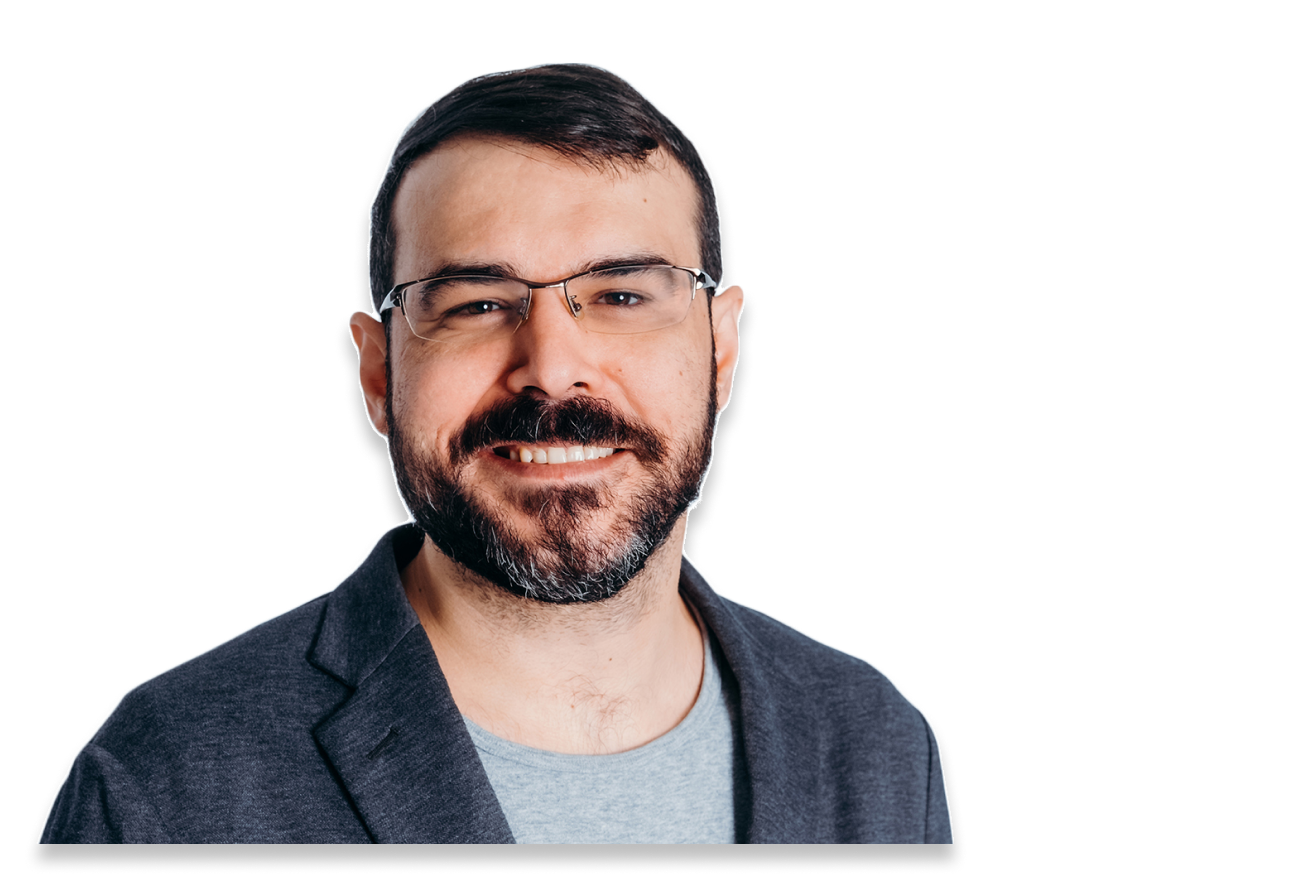 It's time to get your time back!
Welcome
to Dojo
Let's get to know you and your needs for your new virtual assistant.
It only takes 6 minutes.